CREATIVE VESSELS OF WORSHIP
"Praise him with the timbrel and dance: praise him with stringed instruments and organs." Psalm 150:4 (KJV)
Purpose of Ministry:
Creative Vessels of Worship is a ministry of young women ages 4 and up whose purpose is to go out in front of God's people to prepare them for worship.
Mission Statement:
Our mission is to strive for excellence and accept the glory that comes along with. We minister every other month 4th Sunday both services and any time requested for other events happening at the church.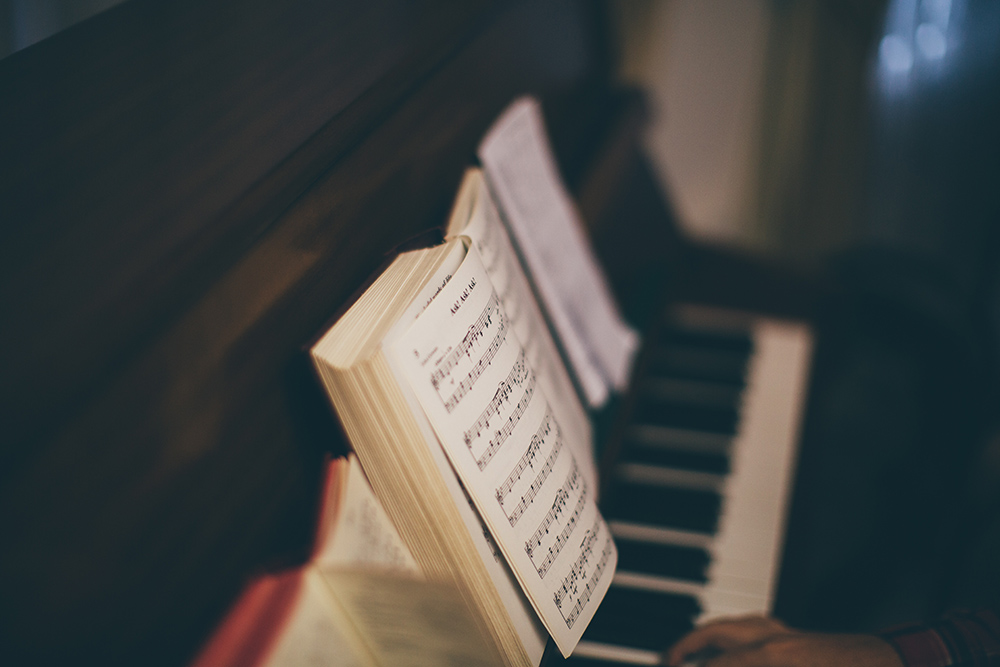 LITTLE STARS OF FAITH
Purpose of Ministry:
This choir brings voices together from the ages of 2 thru 18 to give God the glory through song.
MALE CHOIR
Purpose of Ministry:
This ministry encompasses the men and young men of the church, singing praises to the Lord.
PRAISE TEAM
Purpose of Ministry:
To corporately prepare the congregation to enter into the courts of God with thanksgiving and worship.
For more information, please contact the minister of music, T.J. Wilkins.
Young Adult/Youth Choir
Mission: To uplift  the hearts of the people & glorify God through song as well as encourage, empower and develop youth and young adults between the ages of 14-28.